Also, you might look into this item if you wish to visit here
regularly. I'm as annoyed at Tripod's
Popup policy as you are, chum. 50Megs isn't much better.
NOTE!!!
THIS IS THE MIRROR SIDE OF WALT'S TRIPOD SITE.

THERE WILL BE SOME REPLICATION, BUT BOTH SIDES CONTAIN UNIQUE MATERIAL.



Hullo, Visitor
You will probably need to turn on Java to view certain features of this website.


| | |
| --- | --- |
| NAVIGATION NOTES: To navigate this site, simply click on the appropriate magic ball on the side menu. A blue label will tell you what choice you have made. The silver ball returns to the page you are reading now.(HOME) | |

An Active Menu Choice changes color into a RED ball. This may take you to a page with a larger Menu Ball Set acting like a sub-menu; for instance, since I have a ton of hobbies, the HOBBYIST! link requires its own menu.
The leaves are falling, a chill is in the air. Autumn is in full swing.
Thick as autumnal leaves that strow the brooks
In Vallombrosa, where th' Etrurian shades
High over-arch'd imbower. -- John Milton



Sometimes known as the Vice President and webmaster of NOVAG

The Doughboy Joke: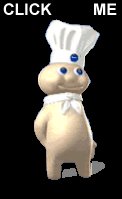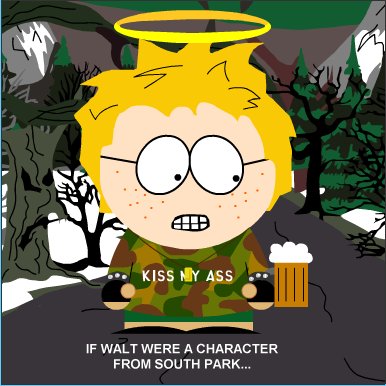 Walt's (actual) Mug is available on Nick Danger's Gaming Rogue's Gallery Site .

The Daily CRYPTOGRAM . Click on the graphic below to speed you there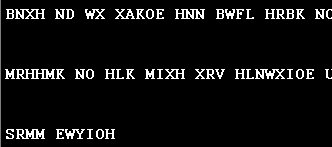 A Java Version of My Favorite Arcade Game
of all time:
The keys:
Cursor keys: Control airplane
Space or Control: Fire
1: Start game
3: Insert coin into slot 1
4: Insert coin into slot 2
Keypad +: Increase frame skipping rate
Keypad -: Decrease frame skipping rate

NOVAG NEWS
GAMECON 17 was a success!

We actually got some press..
MORE WACKY NET STUFF
SITE NEWS:
---
I know people consider them vain, but I've updated my Blogger site today. Go to the menu, then BLOGGER.

NEW! Added HEX-7 Java game to "Boardgames".
Go to Hobbyist->Board then to the bottom, or jump there by clicking HERE
Hey, I'm in a CIRCUS MAXIMUS PBeM game. Check it out HERE.
AM I BETTER SERVED STARING AT MY FEET??
My new BOOK READING BLOG.
---
Ever wonder what THE LORD OF THE RINGS would be like if it were a Humphrey Bogart film?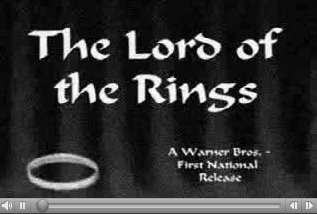 Hey, SIGN THE GUESTBOOK, couldja? I like hearing from people.

View My Guestbook
Sign My Guestbook

Go ahead, sign it. You know you want to.

Contacting Walt
---
I'm a bit paranoid about privacy on the web, which is natural when you consider I get about 100+ junkmail messages a day, many of them pretty tasteless. So I'm not going to make it easy for a webspider to leech my email address. So if you really need to reach me, remove the obvious from this line:
hotspur at DIEYOUSPAMMINGPIGrocketmail.com
Obviously, the all caps statement would be a candidate for removal, and you will need to change an ampersand for the 'at'. You get the idea.
Walt's other BIG site:
---
The PBeM Emporium (Playing Games by Email)